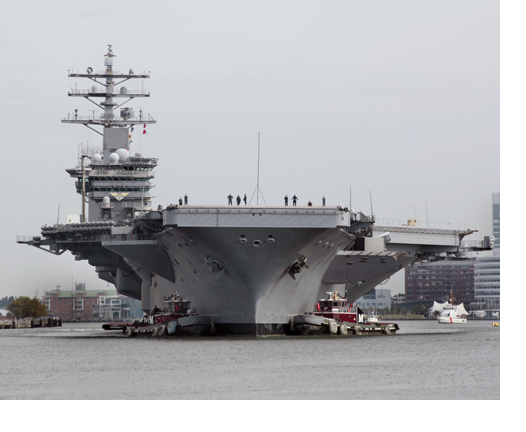 Technology SRC, Inc.
Portland 503-533-1033
Seattle 503-332-3403

www.TechnologySRC.com
For 28 years Technology SRC has been representing companies that provide products that meet various military and industrial specifications for shock, vibration and TEMPEST. These include power supplies, power invertors, small form factor Intel based processor boards, ARINC & 1553 avionic busses, COTS designed digital signal acquisition and processing boards (FPGAs), infrared cameras, solid state disk drives, ATRs and electronic enclosures, rugged monitors and flat panels, rugged computers used in ground stations and rugged laptops, printers and notebooks.

Services include algorithm enhancement using a combination of FPGAs, GPUs and x86s, custom enclosures, and machine vision and imaging software and hardware.

**************************************************************************************************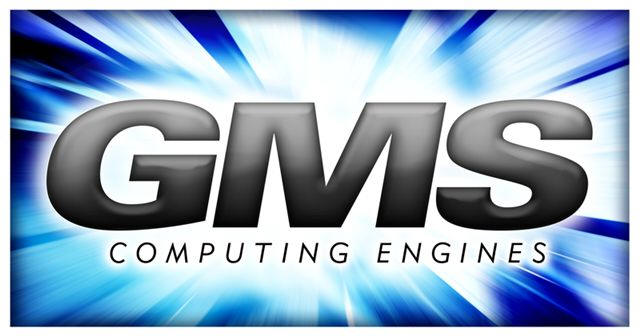 NOVA ELECTRIC
MilAIR